A quantum leap in joinery software
Quantum is powerful joinery software that provides a total solution for design, presentation, nesting and production.
It seamlessly integrates Vectorworks with the latest, state-of-the-art version of Interiorcad and world leading EnRoute nesting software, to create a user-experience that can't be beaten.
Whether you're creating a simple 'square box' product or a complex organic design, Quantum makes the entire process simple, efficient and precise.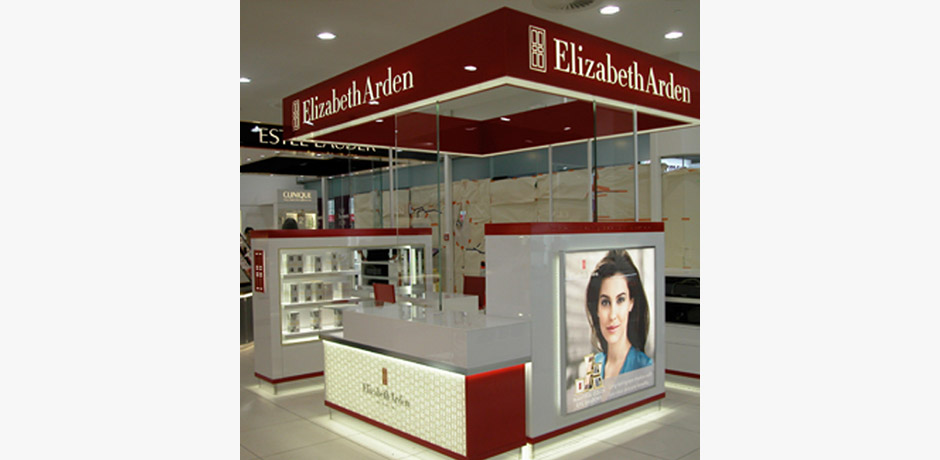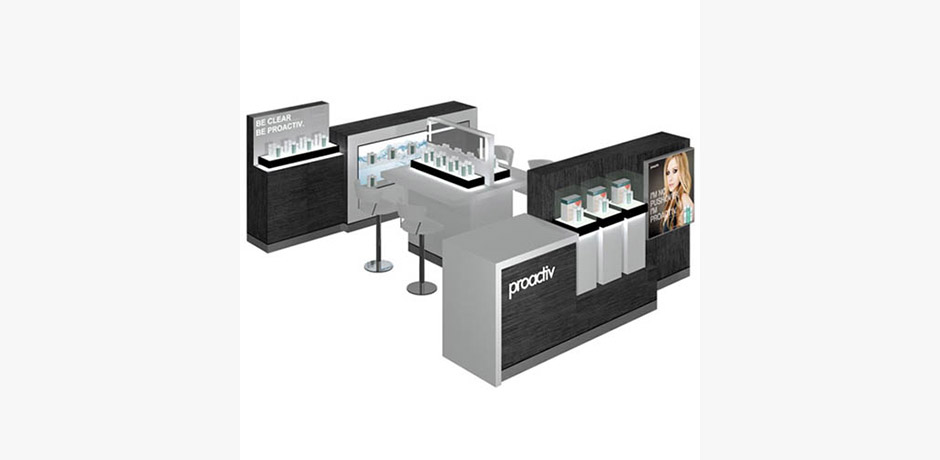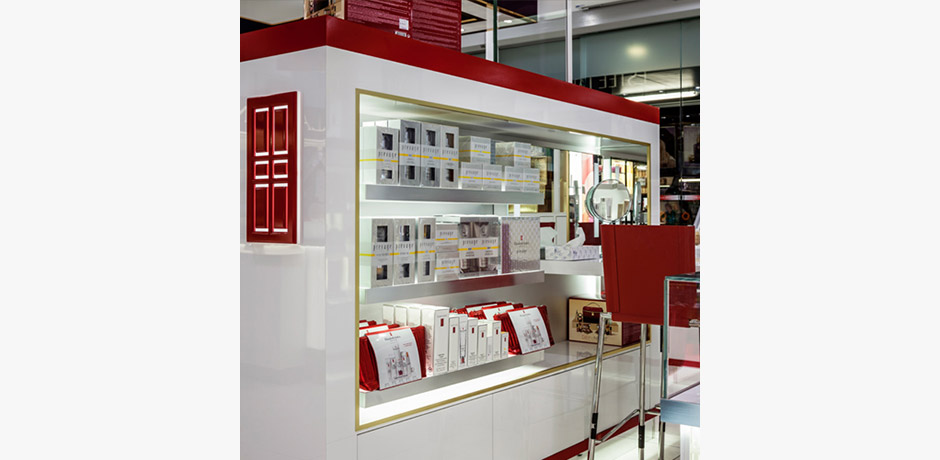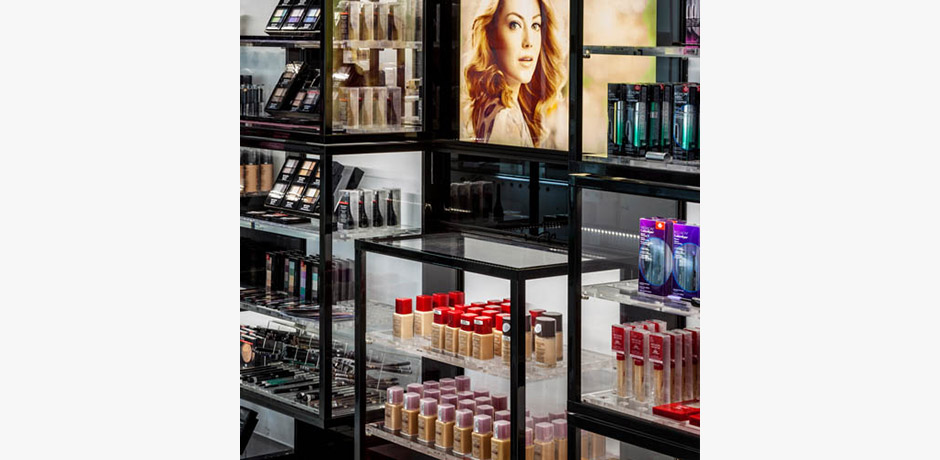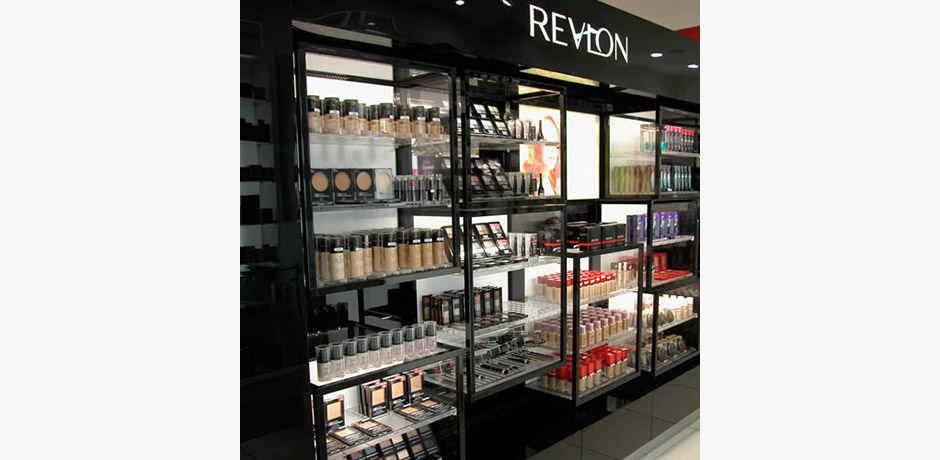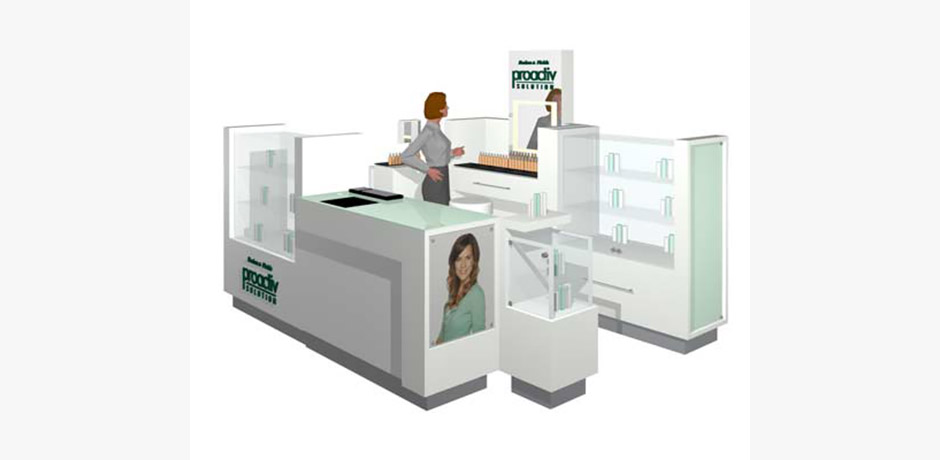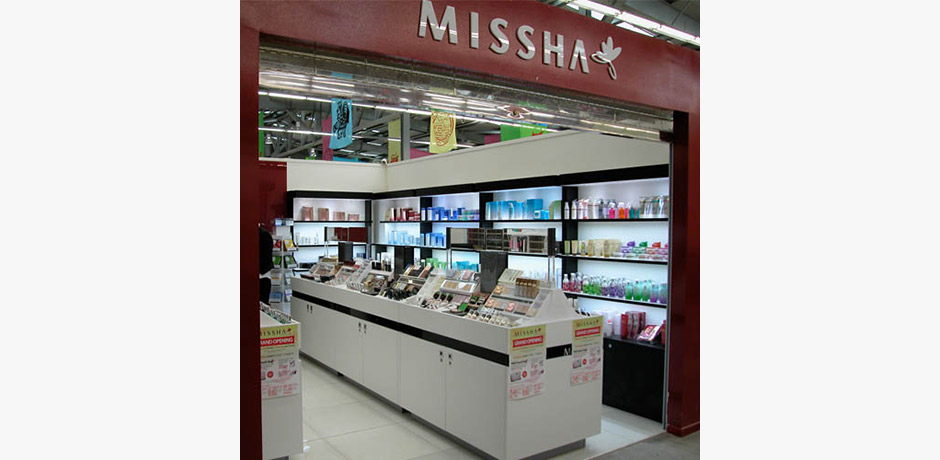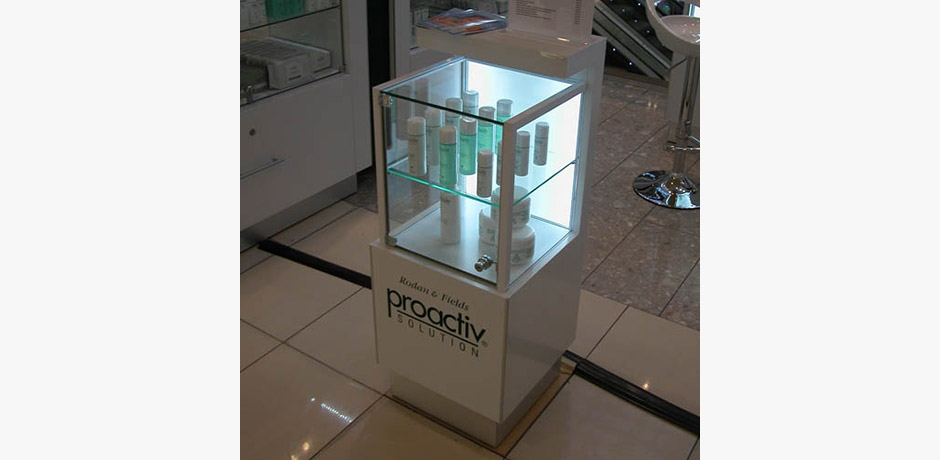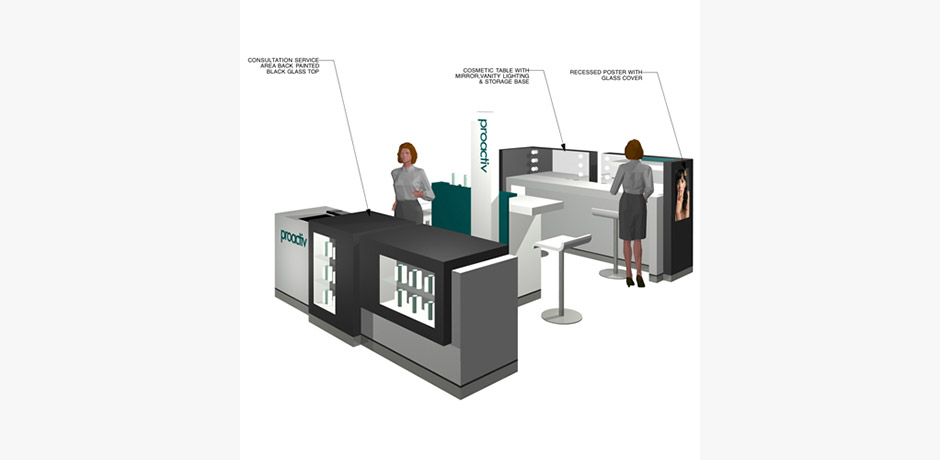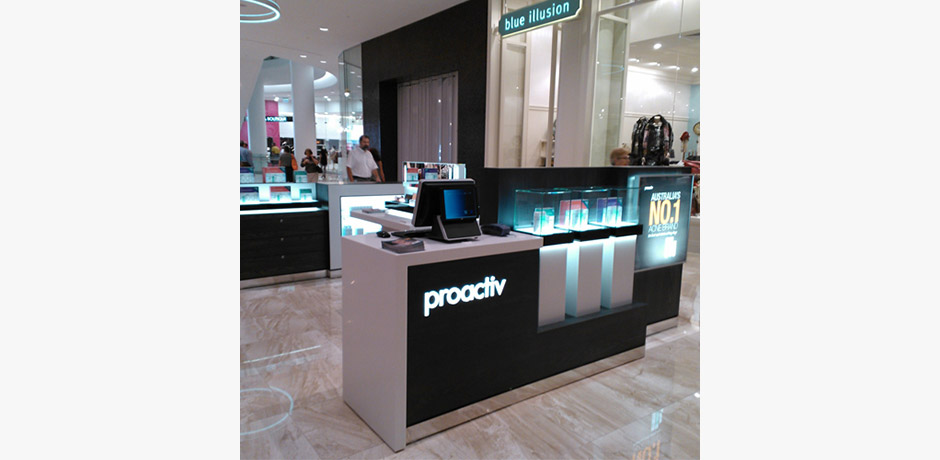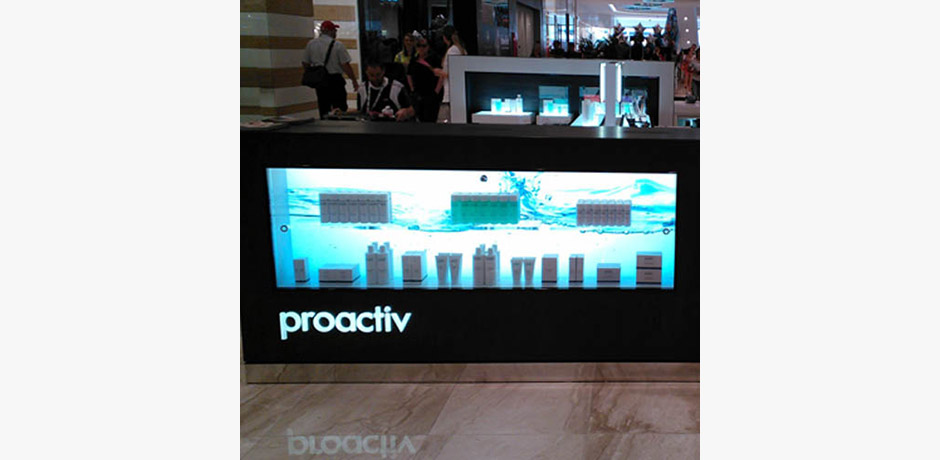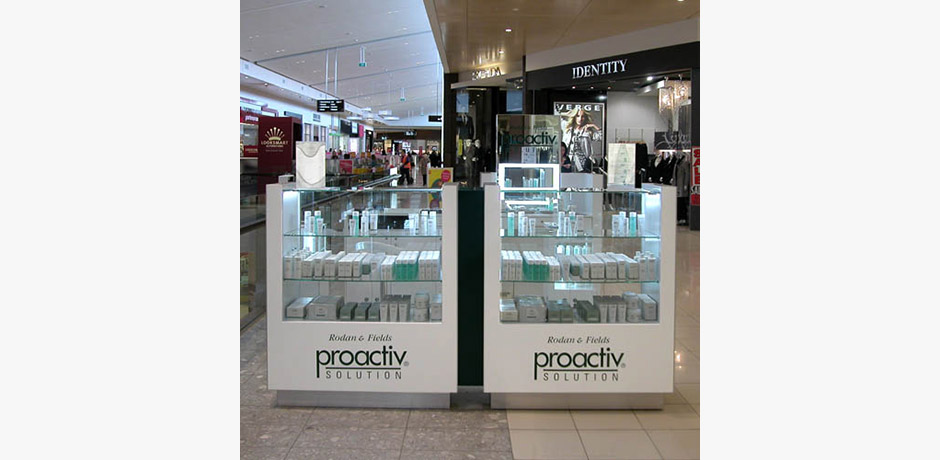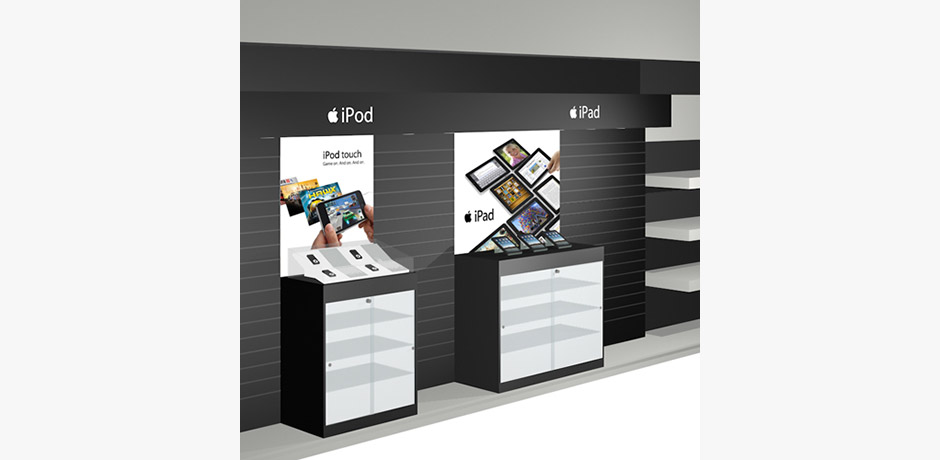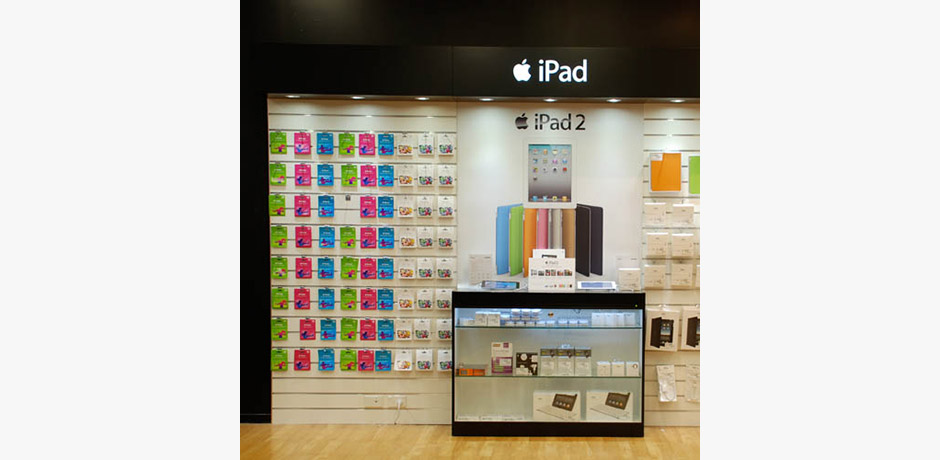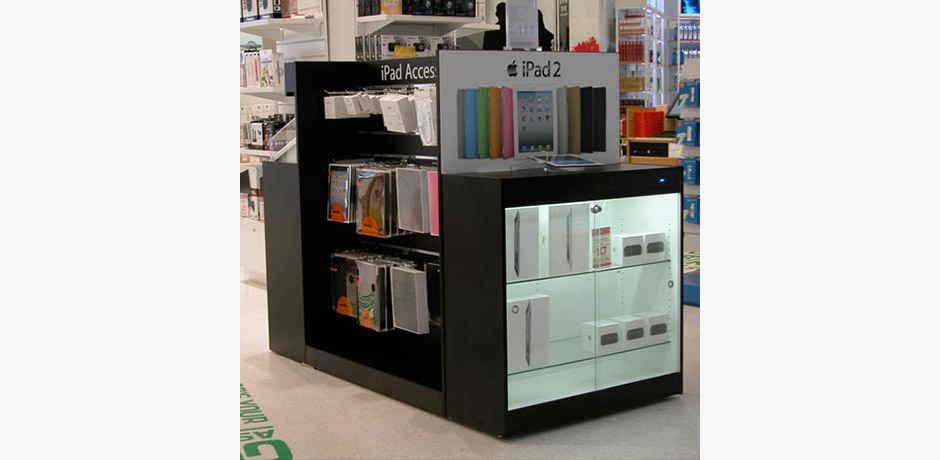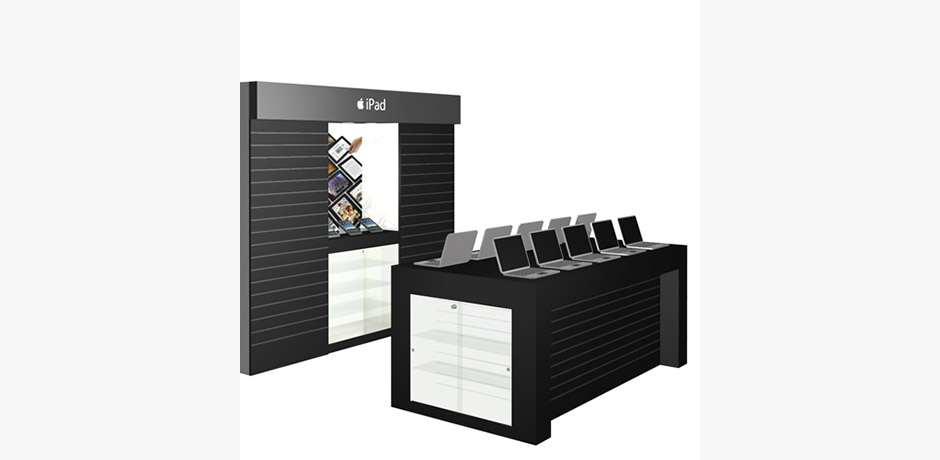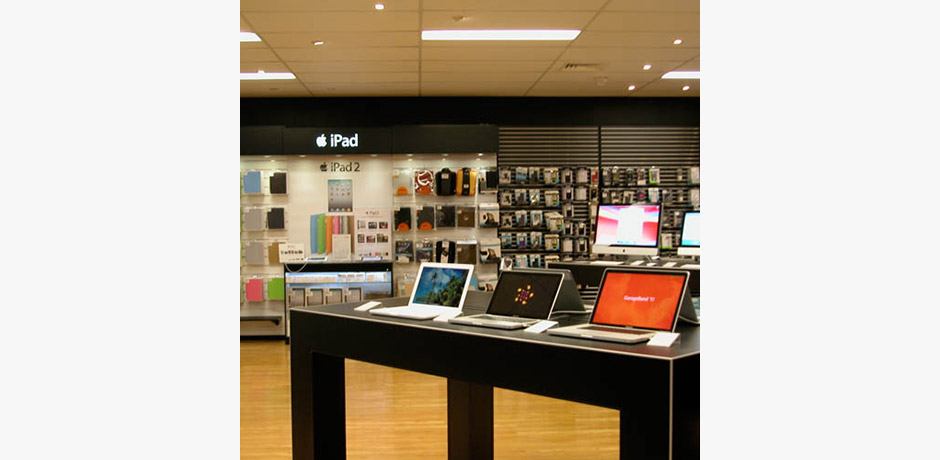 Joinery designed with Vectorworks by Creative Displays
CASE STUDY: A TOTAL SOLUTION FOR CREATIVE DISPLAYS
With a track record spanning nearly 30 years, and a host of high profile clients, Creative Displays provides some of New Zealand's most innovative display cabinet solutions. In 2015, a switch to Quantum saw the business increase its design capability and dramtically improve production workflow.
Download Case Study – Click Here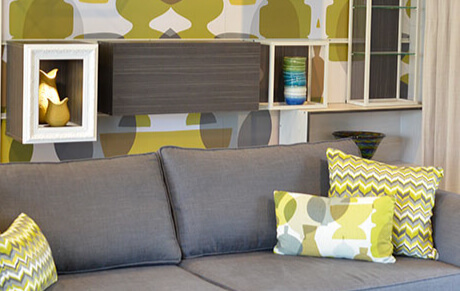 Talk to us to arrange a complimentary Quantum demonstration in your practice