Vectorworks InteriorCAD
Vectorworks interiorcad is an end-to-end solution for the design and manufacturing of cabinets and architectural joinery. Over 8,000 customers worldwide use interiorcad, taking advantage of the software's sophisticated presentation abilities and three-dimensional production planning. And thanks to its intuitive user interface, interiorcad is easy to learn.
With Vectorworks interiorcad, you'll use a 3D workflow to create cabinets, custom joinery, or furniture of any shape or size. Sophisticated parametric tools let you create casework with unmatched ease and speed. Custom pieces and unconventional shapes can be modelled as well, so it is possible to create all types of curvilinear and freeform designs. As you draw, data for cutting lists, construction and estimating are already in the presentation drawing – you just have to use it. And because it's parametric, you can change your drawing easily at any time.
interiorCAD combines unique capabilities with true design flexibility.
Shown here are some videos which showcase the simplicity and power of Interiorcad.
With Vectorworks Architect/InteriorCAD you draw your floor plans, complete with automatically drawn elevations at designated sections.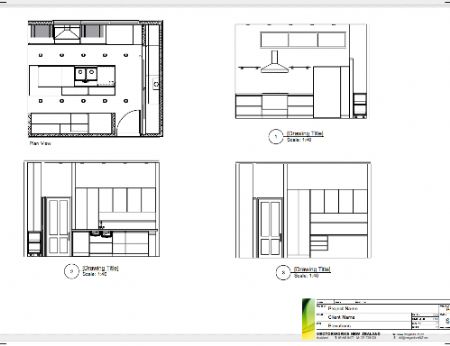 Produce a variety of images to present to your clients – like this simple sketch, without redrawing.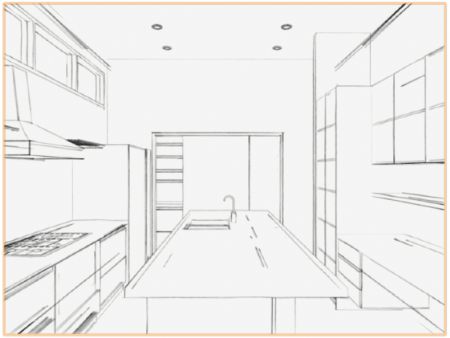 Photorealistic images for your clients – using Vectorworks Architect, Renderworks and InteriorCAD.