Megabits Trust was created by Dave and Marilyn Best, whose experience in the computer industry and commitment to personalised customer service has seen Vectorworks become synonymous with an exceptional user experience.To provide the best possible solution for our customers, we have a friendly, professional team of experience Vectorworks and Cinema 4D experts available to offer support and advice.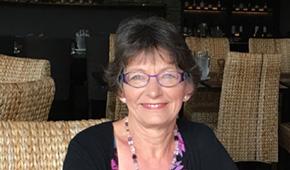 As a co-owner of Megabits and the Business Manager, my goal is for you to have the best software solution for your needs. With that in mind, we'll spend the time with you determining your requirements before we offer any solution. — Marilyn Best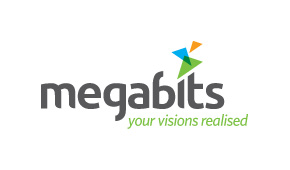 Our objective at Megabits is to ensure you have the right tools for the job. We'll also encourage you to invest in yourself, with software education.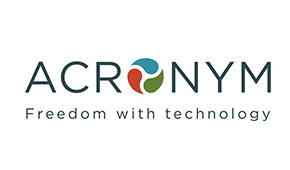 If you require Macintosh or Windows hardware technical support, Acronym have people skilled in both platforms who are available to work online or onsite with you, for the appropriate fees.
Got a question or a comment about Vectorworks or Cinema 4D? Contact us now.
Marilyn Best – Business Owner & Manager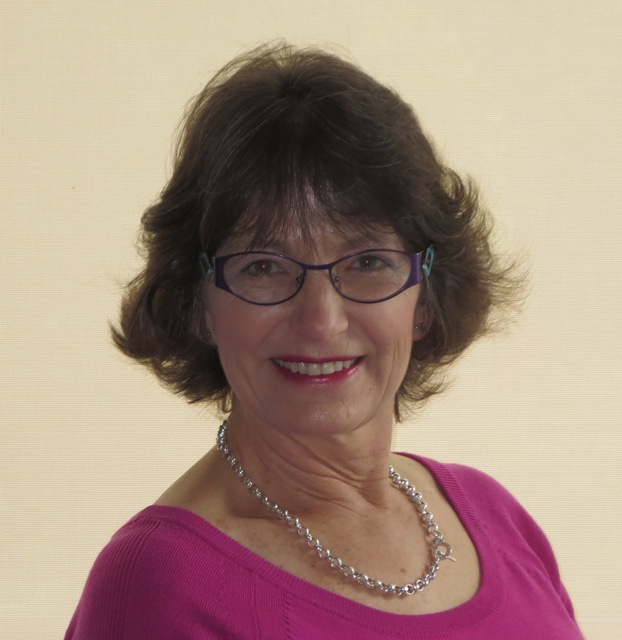 With more than 30 years' experience in technical and management roles within the computer industry, Marilyn knows how to provide exceptional support for technology users.She co-founded Megabits with Dave Best, initially as a wholesale business that supplied Apple product retailers before it moved into supplying software solutions direct to the consumer.Today, she is responsible for the day-to-day management of the business and oversees administration, sales and orders. Her focus is on bringing the right people together to provide the best tools for each client's unique needs.When she's not in the office, Marilyn enjoys a wide variety of interests – from travelling to snow skiing, cycling and singing.
Dave Best – Business Owner
With experience in both engineering and technology, Dave provides our team with a wealth of experience and wisdom.
Prior to co-founding Megabits with Marilyn Best, he spent 15 years working as a structural engineer, involved in architectural and engineering design, estimating, project management and critical path planning. He also spent 16 years working in management and sales for a computer retail business.
While his career experience has been varied, he maintains that no role was busier than his time as a solo parent to four children!
Bill Vincent – Business Consultant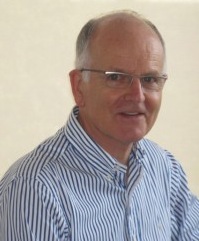 Bill's extensive experience in sales and marketing, along with his passion for construction and design, means he has a strong understanding of our customers' business needs.After beginning his career with an engineering firm, Bill worked in the aviation and automotive industries in the UK, France and Germany. This experience was followed by a stint with IBM and a number of sales and marketing roles, largely centred on software applications, throughout New Zealand and Australia.
Bill has also run hotels and restaurants, which allowed him to indulge his passion for building and design. He is an experienced Vectorworks user and particularly enjoys using the versatile Vectorworks InteriorCAD program as kitchen design software.
Pip Best – Customer Service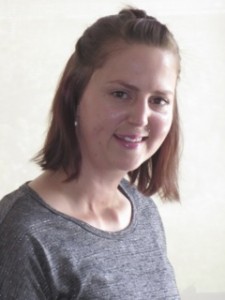 Bright and outgoing, Pip enjoys dealing with people and welcomes the variety associated with her customer service role.Before joining Megabits she worked as a veterinary nurse in a rural practice however, once she joined our team, it didn't take her long to adapt to her new profession. Coming from a 'computer mad' family, she quickly became proficient at using Vectorworks and Cinema 4D, and now has a wealth of practical knowledge to offer our customers.
A team player in the truest sense, Pip seeks to create an inclusive environment that encourages customer interaction and says a bonus in helping customers is the insight she is gaining into the world of architecture, landscaping and design.
Jeremy Best – Customer Service
Rejoining Megabits in March 2015, Jeremy Best draws on his innate practical bent and serendipitously gained experience in advising and assisting Vectorworks clients.
A second generation member of Best whanau who help make up the Megabits team, Jeremy's role is customer service and technical support.
After leaving school, he enjoyed a lengthy stint in the retail sector before changing career direction. At the age of seven, he explains, he had wanted to be an inventor. "I fell in love with small improvements."
He had a year working at Megabits and then went on to hone his practical skills by studying for a Certificate in Mechanical Engineering at AUT and later progressing to a Bachelor of Product Design.
After graduating, Jeremy worked for four years at Apartmento, specialists in in-house design and the manufacture of quality contemporary furniture. "Doing design work and problem-solving,' he says of that time, "I really sank my teeth into Vectorworks, drawing up rooms, locating furniture and rendering to recreate life-like images on screen for clients."
Jeremy brings that customer focus to Megabits. He also enjoys working alongside wife Pip, who has a customer support role on the Megabits team. The couple's daughter, Harper, was born in late 2015.
Jonathan Pickup – Support Consultant & Trainer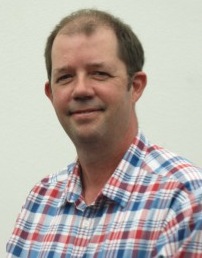 A trainer and manual writer with extensive knowledge of Vectorworks, Jonathan is an invaluable resource for Megabits' clients. His in-depth knowledge and Vectorscript skills have been used by many clients to customise repetitive and time-consuming tasks.
Individuals, organisations and design businesses wanting to audit their work flow, troubleshoot software questions and learn new techniques can book a session with Jonathan to benefit from his Vectorworks expertise. Invariably, this investment pays off with better productivity in the organisation.
Jonathan also offers monthly online workshops, by subscription, for Vectorworks users. These are a great way to keep up to date, learn new skills and enhance your knowledge.
Acronym Computer Hardware Support – Macintosh & PC/Windows
If you need hardware technicians to help you with your Windows or Macintosh computer, we have New Zealand wide support available from Acronym.
As a Vectorworks user or Megabits client, you'll get a reduced charge rate and enjoy top notch customer service.
To book a technician in Auckland call 09 520 1639.
To book a technician elsewhere in New Zealand call 0508 Acronym or 0508 2276696.