Our major software partners believe these commercial applications should be made available to full time students, especially in graphics related studies. Whether you're attending High School, College or a Tertiary training institution, please check out these amazing offers along with tutorials available through our e-Store, for the best learning experience.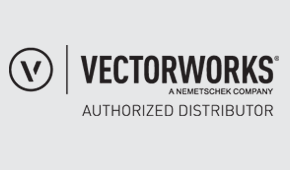 Long renowned for its BIM capability, Vectorworks continues to be awarded major international awards and accolades in this area. Whether you are studying architecture, interior design, landscape architecture, event planning, theatrical lighting, stage and scenery design, engineering, product design or any combination of these, Vectorworks will be your most affordable option, once you complete your studies.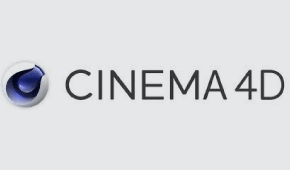 Cinema 4D Studio is MAXON's flagship product. This is the application we supply to students. Studio includes all Prime, Broadcast and Visualize features – and more!
Cinema 4D Studio has all the tools you need to tackle even the most complex project, so you'll be able to extend your skills in whatever direction you choose.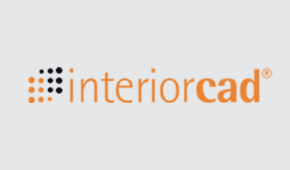 Interiorcad is a plug-in to Vectorworks and enables you to design joinery for residential or commercial clients, creating libraries of cabinets that can be simply dragged from the library on to your drawings to be used over and over again. You'll then be able to present high quality 3D images to your clients and obtain their approval, with realistic images.
Vectorworks Offer
Congratulations on your interest to use Vectorworks for your design studies.
Providing you're a full time student at either a high school or tertiary training organisation, and you supply us with the name of your design tutor, we will supply you with full working copy of Vectorworks with a 12 month licence.
Most organisations teaching Vectorworks have the software available for you to use and install. Before you download the software, ensure your broadband can handle large files, because the software is nearly 7GB. New Zealand internet may not handle this size well in places.
If you need to, you can request a USB Flash Drive containing the application only, to be sent to you. Please email: studentservices@megabits.co.nz with your postal address and phone number if you wish to make this request.
Please choose Student Register then "Create an Account." Once you've done this, please "Request Software Licence". You only need to request a serial number if you have the USB Flash drive available to load the software on your computer.
Once you've done this, we'll then confirm your student/tutor status before your serial number is issued.
If you have any issues you can email us back. A phone number is helpful, so we can phone you as sometimes it is easier to talk with you.
Interiorcad Offer
Before you can request Interiorcad, you will need to have a current education serial number for Vectorworks 2018.
Request access to Interiorcad 2018 from here
 Cinema 4D Offer
CINEMA 4D – THE FIRST CHOICE FOR 3D EDUCATION – January 2018
MAXON's award-winning software gives students the best possible start in 3D life. Time and again our customers tell us that CINEMA 4D is the easiest to use professional 3D tool available.
This ease of use lets aspiring students quickly and easily start creating great-looking 3D graphics and animations. They will find constant inspiration in CINEMA 4D's use worldwide for the production of high-end movies, television commercials, Web sites, fine art and more. Students will be able to create a portfolio or show reel with which they can secure a bright future in one of many global industries.
Depending on your needs, MAXON offers both a completely free version called CINEMA 4D Student and the extremely affordable CINEMA 4D Student version. So MAXON's revolutionary tools are affordable for students, colleges and universities, and lets them unleash their creativity in new dimensions.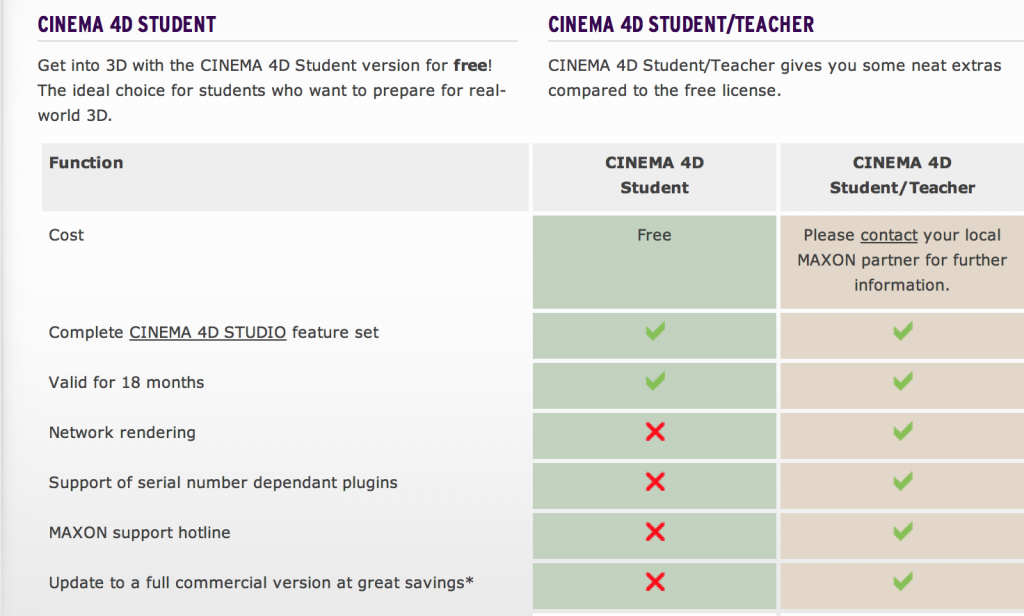 Request Now > NZ Students Register here, choose New Zealand and Megabits Trust as your New Zealand distributor

*CINEMA 4D Student License Program
The CINEMA 4D Student pay version can be relicensed as a current commercial release of and version of CINEMA 4D up to 6 months after completion of the degree, educational program or apprenticeship. This offer is valid once only per person for a single license. Teachers and lecturers are exempt from this offer.
Discount for relicensing as a commercial version:
25% off retail price (software only)
50% off retail price (in conjunction with an MSA)