Once you own a copy of Vectorworks, you can enhance it's capabilities with the addition of some of these resources, plug in, and add on tools.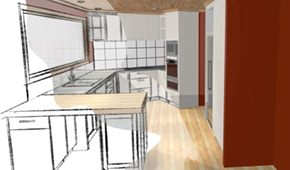 InteriorCAD – For joinery, from design to manufacture.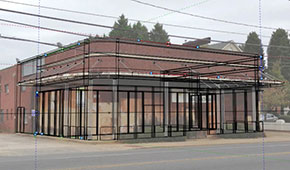 CameraMatch –  Integrates images with 3D models from Vectorworks to create a realistic result, for great client presentations.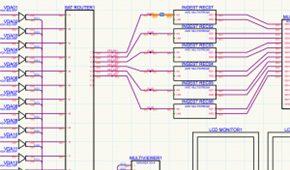 ConnectCAD – For designing broadcast, audio-visual, lighting, IT networks and other connected systems.