Entertainment
The Vectorworks family is the preferred choice for Theatre Lighting and Set Design professionals and is used extensively throughout Australasia in Museum and Exhibition design.
Bond's SKYFALL shattered box office records around the globe when released in October 2012. The 007 Art Department uses Vectorworks software for their Bond sets.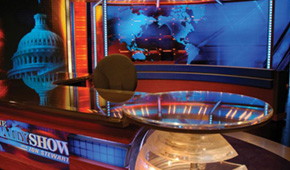 Blackwalnut is a full-service fabrication company that specialises in scenic environments for the broadcast industry. They design in Vectorworks and then build TV sets.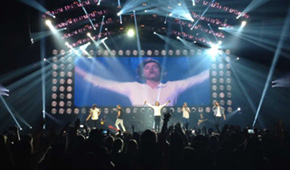 British-born David Lee created the lighting at New York's Madison Square Garden for boy band One Direction.